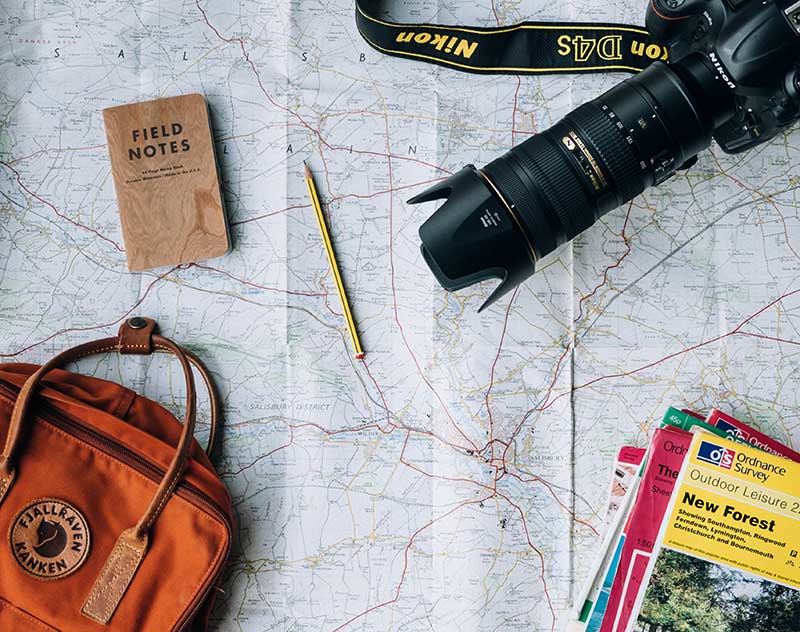 Thinking of going on holiday soon?
Travelling is the answer much of us look to when we feel the automation of life. Sometimes, taking a short vacation is all we need to add some excitement to mundane routines of everyday life. As we emerge and adapt to the new normal, many of us travel enthusiasts (those who are fully vaccinated of course) begin to dream again of beaches, mountains, or monuments alike.
With the recent gradual reopening of interstate and national borders, Malaysians have geared up and took their much-awaited holidays. For example, many hotel operators on the island of Langkawi had seen a surge in bookings and inquiries lately and this will likely be the same for popular tourist locations in the coming months.
While it is understandable to be excited for your upcoming trip, staying safe is also important. So, before you travel, be sure to check out the latest SOPs in your area and that of your destination. Ensure that you have read up on the latest updates before you start travelling as it may change according to when you travel.
But besides the necessary paperwork and certification, there are other must-have items that you should always remember to pack with you for your next trip.
To make your travel a seamless and comfortable experience, these items are something that you must include in your list of items to bring.
1 – Keep receipts of booking confirmations (e.g.: receipt of hotel, flight and travel package bookings)
Having your booking confirmations with you will help serve as a proof that your movement is recorded with the necessary parties. This is to help local authorities ensure that no one abuses the relaxed rules set by the government as Malaysia adopts the travel bubble concept.
2 – Power bank
One thing that you don't want to forget is this. When you travel, your smartphone is the most important thing. You use it to take pictures and videos for social media, access Google Maps to help navigate in unfamiliar territory, to check-in into stores and show your vaccine's e-certificate with MySejahtera. It's simply impossible to go anywhere without it.
Keep a power bank with you at all times so that you will always have enough charge to last you the day.
3- Snacks
Being Malaysian, jalan-jalan cari makan (going on a food hunt) is basically part of our culture. That being said, snacks such as potato chips, cookies or gummy bears are always a tasty plus for the journey to tide you over to the holiday destination. Having snacks readily on hand can be a lifesaver, especially if you have a young child with you on your journey. Plan ahead and stop by your local grocery story to stock up on your favourites before you hit the road. This is also a great option if you're in search for healthier snack options such as apples, carrot sticks, kale chips or nut mixes.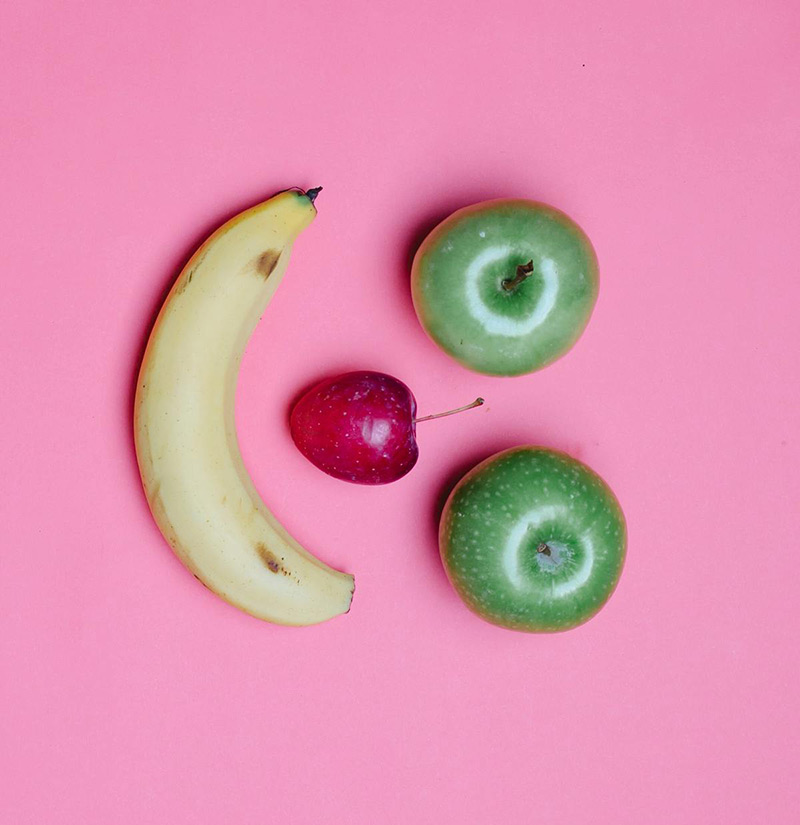 4 – Travel-size toiletries & laundry bag
Space and weight are important for travellers, so travel-size toiletries are a must. Nowadays, most toiletry brands produce mini versions of consumers' favourite products so people can pack multiple items inside a convenient toiletry pouch.
Of course, the longer you travel, there will be more dirty clothes you're going to collect along the way. It's highly advisable for you to bring along a travel laundry bag too. Not every accommodation offers cleaning services and finding a laundrette everyday can be inconvenient. A machine-washable laundry bag is vital for keeping dirt and odour from your clean garments.
5 – Medication
It would be the worst experience if you fall ill during your travels, so it's important to pack some medication to bring along while travelling. Medications for fever, allergy and laxatives that can be of help when you are feeling under the weather.
It is also possible to experience constipation when travelling, even if you have no trouble pooping before this. It's highly advisable to bring along some constipation medication to help you along.
Forlax 10g is one product that aims to assist with bowel movement.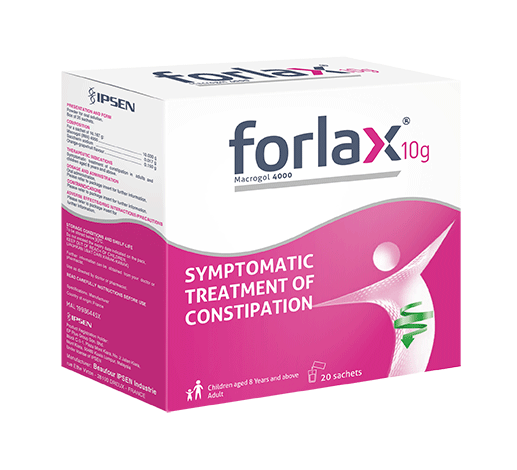 Forlax 10g comes in soluble powder form and is suitable for both adults and children from the age of 8. Dissolve one to two sachets per day in at least 50ml of water to fully enjoy the effectiveness of Forlax 10g. Making your kids consume Forlax 10g should not be a struggle as it comes in a refreshing orange-grapefruit flavour, making it a pleasant flavour kids would enjoy.
Forlax 10g contains the following ingredients: Macrogol 4000 (10.00 g per sachet), Saccharin (E954), orange and grapefruit flavour (containing orange and grapefruit essential oils, concentrated orange juice, citral, acetaldehyde, linalol, ethyl butyrate, alpha terpineol, octanal, beta gamma hexenol, maltodextrin, gum Arabic, sorbitol (E420), butylated hydroxyanisole (E320), sulphur dioxide (E220).
It comes in packs of 20 sachets. Forlax 10g is available at all major pharmacies.
This article is brought to you by EP Plus. For more information, call 03-6205 2728, email gastrocare@epplusgroup.com or visit forlax.com.my
K.L.L.I.U: 3204/2021 MAL19986445X This is a medicine product advertisement. (Valid until 31/12/2023)