Constipation Symptoms
Do you have them?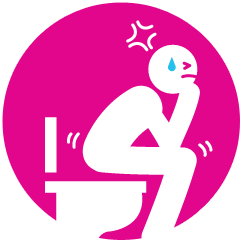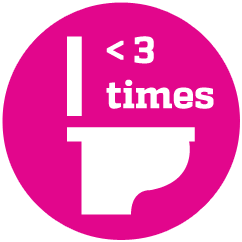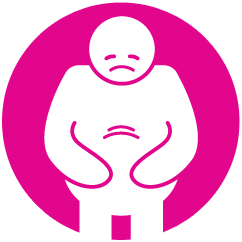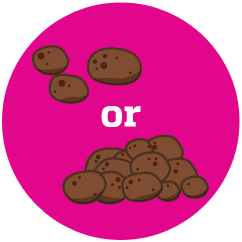 Join
the
LIVE
POLLING now
and you could win prizes!
Terms and Conditions
To be eligible for the lucky draw, you MUST fill in your full name, email address and contact number, as well as click on your symptoms in both questions.
Lucky winners will be randomly picked every month from June 2020 to December 2020.

Each winner will receive a gift box with a cash discount voucher that can be used to purchase Forlax at participating pharmacies.

Winners will be notified by email. If the winner cannot be contacted within 14 days of notification, we reserve the right to withdraw the prize from the winner and pick a replacement winner.
 Entry into the live polling will be deemed as acceptance of these terms and conditions.
EP Plus Group Sdn Bhd (hereby referred to as 'we', 'our' or 'us') reserves the right to vary, postpone or reschedule the dates of the live poll or extend the period at its sole discretion.
We reserve the right to, at any time, change, amend, delete or add to the terms and conditions, and other rules and the mechanism of the poll at its absolute discretion.
We may at our absolute discretion terminate or suspend the entries at any time, in which case we may elect not to present any token of appreciation. Such termination or suspension will not give rise to any claim by the participants.
All terms and conditions regarding entry to the live poll shall be governed by and construed in accordance with the laws of Malaysia.
In the event that the efficiency, security, selection procedure, fairness of the live poll or any related operations are deemed to have been compromised by forces beyond the control of EP Plus Group such as troubles relating to computer networks, computer virus infection or unauthorised computer access, then the receipt of some or all entries may be postponed or discontinued.